Engineering
Sun Automation engineering brings with it creativity, experience and integrity to help bring your project to life. Having worked on projects for Amphenol Aerospace, ITT Cannon, Deutsch TE Connectivity, Tyco Electronics. Conesys, Sabritec and many others, Sun Automation engineering has proven to meet our customers' needs and provide top of the line quality. Whether it's a new concept or redesigning an existing project Sun Automation is here to help.

Some examples of our assembly applications are inserting, packing, screwing, staking, machine tending, welding, soldering, labeling, marking, dispensing, transferring, reorienting, sorting, inspecting and gauging.

Sun Automation works with our customers to ensure that there is a positive return in their investment. Our customers' success is important to us. Our engineering staff turns concepts into a working machine. We constantly consult with our customers during the design and development stages to make sure that our products are built to their satisfaction.
Vision Quality Control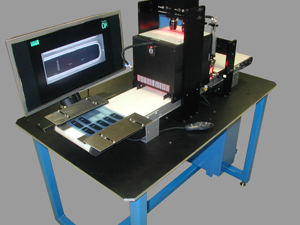 RFI Assembling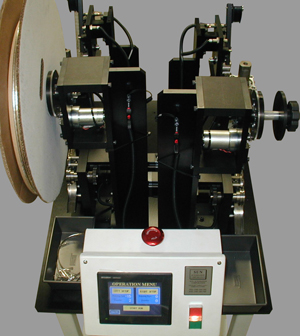 Contact Retainer Loading